About Absolutely Fresh
Your Premier Fish Market
HUMBLE BEGINNINGS
In 1979, Greg Lindberg, hailing from West Point, NE, started driving fresh shrimp and oysters from New Orleans to Omaha in a refrigerated truck, and selling it directly from the truck on the corner of 70th & Dodge.   Understandably, people were a little nervous at the thought of buying seafood from the back of a truck, but the word got around due to a quality product at a reasonable price.
THE NAME "ABSOLUTELY FRESH"
Customers were the true inspiration behind our name.  When asked if the shrimp was fresh, Greg started answering, "It's ABSOLUTELY FRESH"!   After a couple months of this, he painted it on some signs, then on the truck itself, and it stuck. Our loyal and knowledgeable customers asked for more and we expanded our line to include Mahi-Mahi, Salmon, Snapper along with so many more kinds of seafood from all over the world that we took over an old mechanic's garage at 18th & Leavenworth as a warehouse.  Eventually, Greg opened a Fish Market in the front of that building, where our famous Cocktail Shrimp & Sauce and Smoked Salmon were born!
MOVING WEST & THE BIRTH OF SHUCKS
In 2002, Greg purchased Sherm's Seafood Market at 119th & Pacific, where Absolutely Fresh was able to greatly expand its offerings and client base.   What began with 2 tables and a limited menu of café style offerings within the market laid the groundwork for the first Shucks Fish House & Oyster Bar when the adjoining space next to the market became available in 2006.  It was a bit of trial and error, but eventually our concept caught on which led to the opening of Shucks Legacy in 2008 and Shucks Downtown in 2012.
ADDING TO "THE FAMILY"
Upon seeing a "Space for Lease" sign at the former Café Café at 120th & Pacific, Greg took over the space and created Bailey's Breakfast & Lunch in 2007.   He created a menu and atmosphere reflecting home-style cooking with a touch of modern flair and just enough seafood.  A few years later, Shucks Legacy came about, and in 2012, Shucks Downtown made it's debut.
THE ABSOLUTELY FRESH SEAFOOD COMPANY OF TODAY
With 4 restaurants, 1 Full Service Seafood Market, Catering & Event Services, and a thriving Wholesale Division that provides quality fish & seafood to over 200 different restaurants in the metro area, Greg's vision has grown into "the real job" that everyone hoped he would find all those years ago.  We are proud to be locally owned and operated with over 150 employees – a majority of which have been with us for over 5 years, and some over 20!  Our extended family of staff includes siblings, couples, nieces, nephews  –   even children of our employees.   We believe in giving back to the Omaha community that has supported us for all these years (please support our First Tuesday Fundraisers), and look forward to serving you for many years to come.
Greg in the Early Years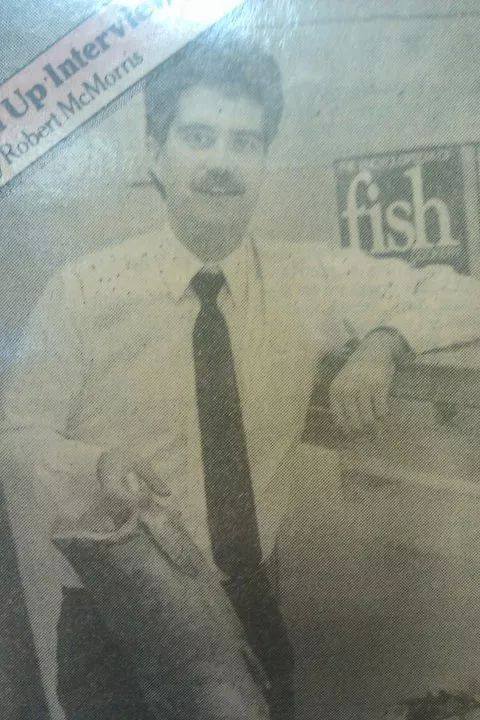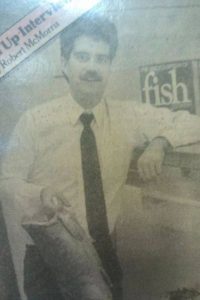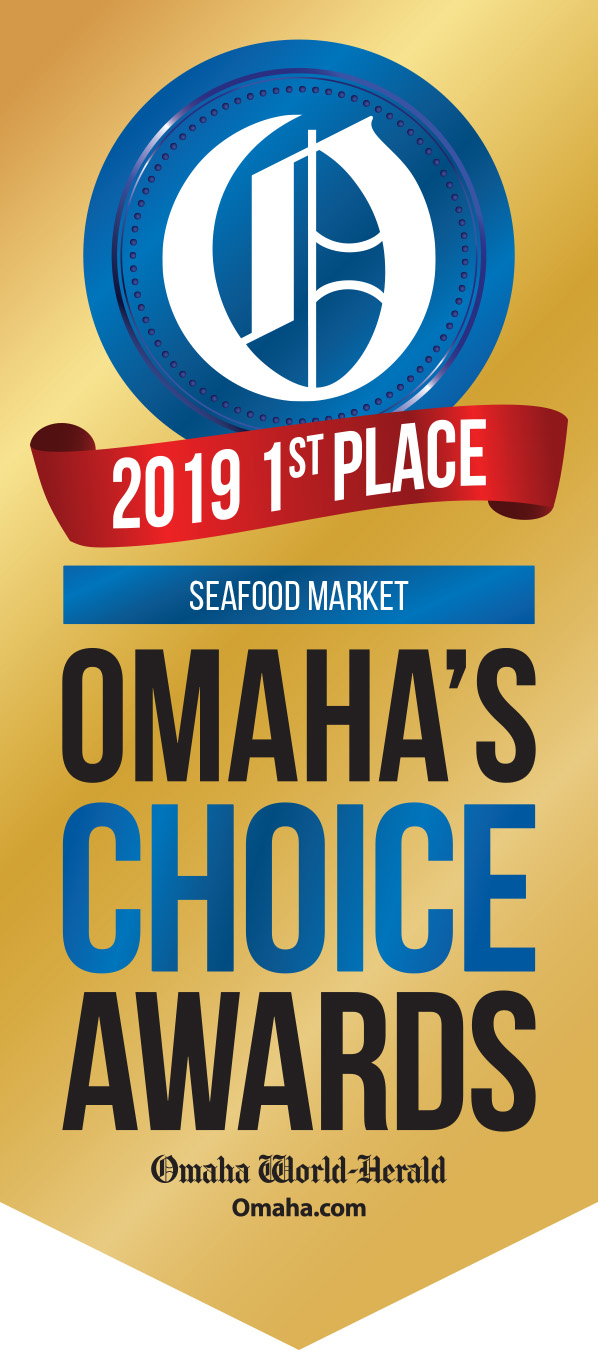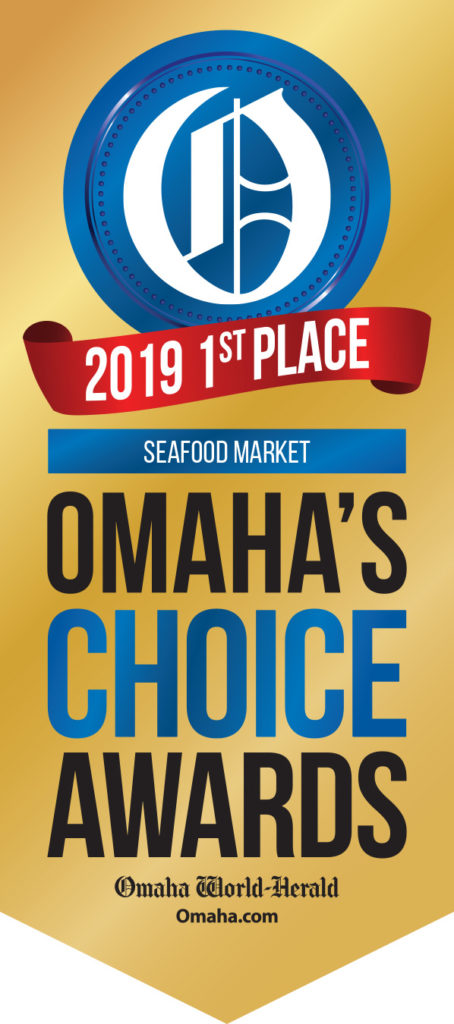 Our Crew
Meet the Fishmongers
Our crew is here to help you plan your next meal or party with ease.  Everything from portion sizes, cooking times, seasonings and sides.  Not to mention, these are the experts behind the Canadian Grilled Shrimp, Crab, Smoked Salmon, and all of our wonderful entrees and sides.   So, say hi and don't be shy.
Brian Leimbach, Manager
Scott Geren, Assistant Manager/Wine & Spirits Buyer
Ana Cruz- Fresh Counter Coordinator
Paty Maya – Party Trays, Food Prep & Customer Service
Sam Ellett – Specials Coordinator & Take and Bake Production
Tyler Ellett-Hanson – Customer Service and Inventory
Connor Joachim – Customer Service
Kooper Brandle  – Customer Service